What do luxury designer brands and video games have in common? Given that their target audiences are so different in their consumer habits, you'd be hard pressed to find a link. But for a while now, luxury brands have been targeting a consumer group that's spending more time online. And they're doing it with online games.
Many people would like to wear designer gear from head to toe, but would they buy virtual versions for their avatars that they could never wear in real life? Luxury brands are counting on that.
A new kind of collab
This type of partnership isn't new – brands like Moschino and Diesel have joined games like 'The Sims' and 'Second Life' in the early 2000s. 'Final Fantasy XIII' worked with Prada in 2012 to dress their characters, and in 2016 they worked with Louis Vuitton to clothe Lightning, the heroine of XIII.
Fast forward to today, and you'll find similar partnerships. Nintendo's 'Animal Crossing: New Horizons' allows players to customise their outfits, from a Prada bob to a complete wardrobe from Chanel or Dior. Brands like Valentino and Marc Jacobs offer gamers access to their virtual clothing for free via special codes obtained from the brands' Instagram Stories.
Louis Vuitton recently collaborated with 'League of Legends' to create bespoke skins for characters Qiyana and Senna, as well as capsule collections available for in-game purchases.
Meanwhile, Gucci has created athletic wear for the game 'Tennis Clash', and collaborated with 'Genies', where users can dress their avatars in the brand's clothes and use them on social media platforms like WhatsApp and Instagram.
The benefits for both parties are clear: gamers who're unable to shop freely can customise their avatars with clothing by various brands they'd normally have no access to. Luxury brands can connect to 2.5 billion gamers around the world – a huge potential new market since according to research, the average gamer is upper middle class.
Designer games
Over the past year, luxury brands have been releasing their own games as marketing tools. For example, following on Hermès' successful 'H-pitchhh' in 2018, the follow-up 'H Break' is a game for Apple Watch. Players use their sense of balance in a colourful game of marbles, rearrange the scarves in the least possible number of moves, and keep pace with the scarves, which light up at increasing speed.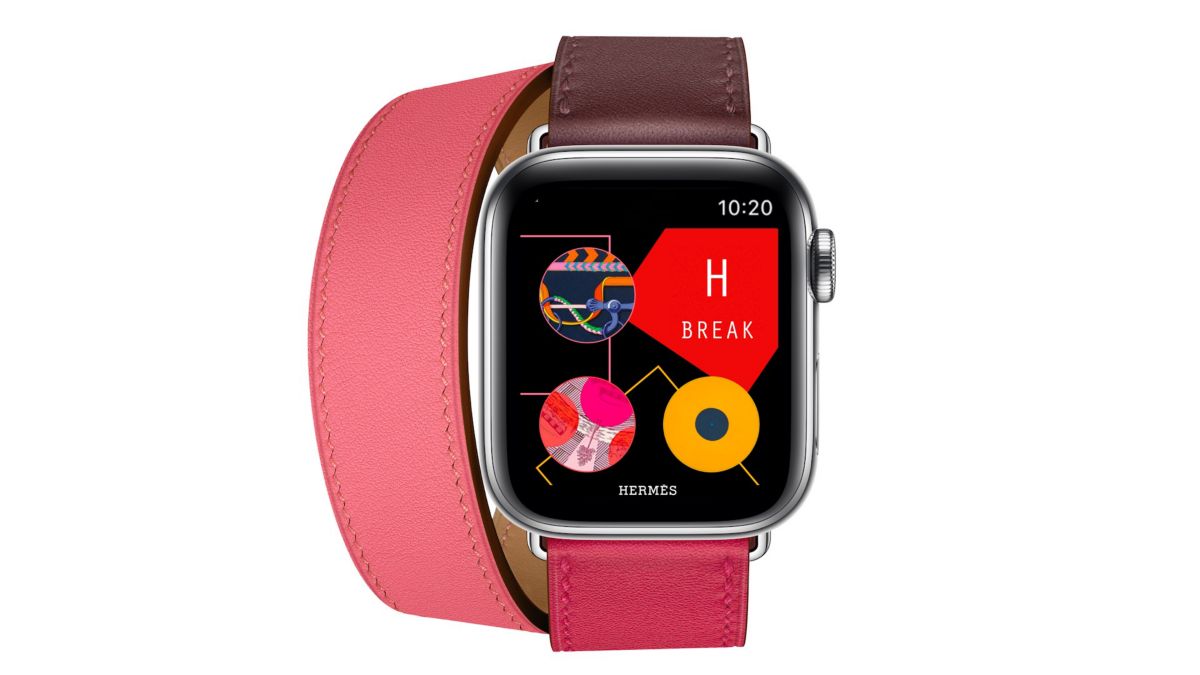 Louis Vuitton's 80s-style free-to-play game, called 'Endless Runner', is a classic scrolling arcade game reminiscent of 'Super Mario', inspired by Virgil Abloh's 2019 show.
Gucci's mobile app features a suite of arcade games where users can while away their time, or virtually try on their accessories using Augmented Reality (AR). Their new Gucci Sneaker Garage lets users design virtual sneakers and put them on their feet using AR.
Meanwhile, Burberry released 'B-Bounce' – where mascots jump between platforms like in classic 'MegaMan' – to coincide with the drop of their Monogram Puffer Collection.
Fashion is gaming
The act of trying on designer wear has not just been incorporated into games, they've become the game.
Virtual styling app 'Ada' has 20 luxury brands, including Armani and Dior, to outfit players' 3D avatars. At $1=$1,000, players can purchase luxury clothes and accessories, and pose their avatars in customised interiors. Fashion game 'Drest' is where gamers try on high fashion – with clothes from 100 designer brands like Prada and Valentino – and compete with other players in set challenges. Here, 5,000 'Drest' dollars costs £3.99.
The virtual economy
Much like the real world, virtual world items have value because of their scarcity; they can also be sold and shared. While most of us equate fashion with something tangible, people actually drop real money to buy virtual things.
One user dropped $2,400 on a pair of virtual Yeezy 2 Cheetah sneakers on 'Aglet', a mobile sneaker game where players buy virtual versions of rare designer kicks.
Someone else spent a whopping $9,500 on a digital dress that only exists on Instagram. The tailored dress, called Iridescence, was the first digital couture to be auctioned on the blockchain.
Gamers have already collectively dropped about $100 billion on virtual gaming goods, and designer wear is just another extension.
Game on
With more and more people turning to video games during the pandemic, it only makes sense that luxury brands are tapping into this market. As they look to thrive in the next decade, we'll be seeing more brands integrating into digital worlds where consumers are increasingly spending their time.