It's fair to say that thanks to the success of 2020's BL titles, more are lined up for 2021! January alone has over 20 titles that are currently still airing, and there's a slew of new BL titles from across Asia to look forward to.
If you're new to BL and haven't already seen some of the most popular dramas to date, you can check them out here. You can watch them via free streaming sites listed here. In fact, if you've got Netflix, you can actually check out a few popular BL titles – like 2Gether (Thailand) and Wish You (Korea) – already on the platform!
Thailand
In Thailand, over 30 titles have been announced for 2021, and it's fair to say that many of the plots have diversified beyond the usual school/university setting. Here are some the most anticipated titles:
1000 Stars/Tale of a Thousand Stars (29 Jan) follows Tian, who received a heart transplant from a female teacher, as he travels to a war-ridden area to fulfill her promise to Phupha, an aloof but caring military officer
KinnPorsche focuses on mafia son Kinn who hires reluctant martial arts expert Porsche to be his bodyguard in this action-packed thriller about the power struggle among the underbelly of society
Lovely Writer (Feb) is a romantic comedy about Gene, a writer who reluctantly and inadvertently writes a successful BL novel – so successful that it gets made into a drama. In comes Nubsib who auditions for the lead role in the drama, and in Gene's heart.
Fish Upon the Sky is about dentistry student Pi who has a crush on Nan, but the latter's best friend Mork could be a rival – until an unexpected change of heart complicates things
Bad Buddy focuses on a pair of rival neighbours whose parents are super competitive, but the friendship between their sons – Pran and Pat – could be the beginning of a budding romance
Call It What You Want tells the story of the BL industry through the lens of James, a director who's in charge of a pair of actors in a new BL drama, but things get out of hand when emotions run high.
The Miracle of Teddy Bear is a fantasy tale about Taohu, a teddy bear who turns into a human and has a limited time to find out about his past as he also wants to spend time with his beloved owner, Nat.
Taiwan
Taiwan has 3 highly-anticipated titles slated for 2021:
We Best Love, which has 2 chapters: No 1 For You (currently airing) which is about university student Zhao Shu Yi who has a sore spot for his rival Gao Shi De who's had a crush on the latter since middle school, and Fighting Mr. 2nd, a continuation of their story 5 years after graduation, airs in March.
HIStory 4: Close to You has 2 couples: the first is about Li Chen, a wedding planner who 'dates' a man, Mu Ren, to get the attention of a fujoshi (woman obsessed with BL) but instead falls for his fake date. The next story is about a medical student who has a thing for his stepbrother. 'Close to You' is part of the long-running HIStory franchise, and according to multiple sources, HIStory 4 will also contain a sequel to HIStory 3's popular title 'Make Our Days Count'.
Be Loved in House has just begun filming, and will have the same format as the HIStory series with multiple stories each year. The first story is "I Do" which is about a director and employee – one domineering, the other stubborn – with Aaron Lai and Hank Wang playing the leads.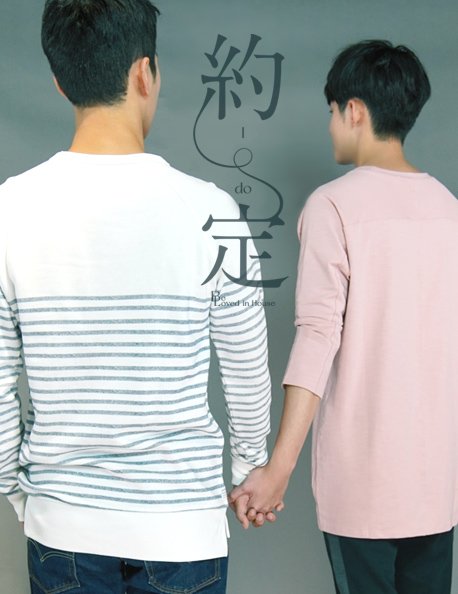 South Korea
The Koreans have announced a few series slated for 2021, and unlike titles released in 2020, there are no idols playing the leads this year's crop (so far):
To My Star (22 Jan) is a story about Kang Seo Joon, an actor who's confident with his sexual orientation, and Han Ji Woo, a chef who's a little hesitant to come out due to cultural pressures.
You Make Me Dance (26 Feb) is about Song Shi-on, a modern dance student rejected by the family, and Jin Hong-seok, a loan shark who gave up on dreams to live off investments.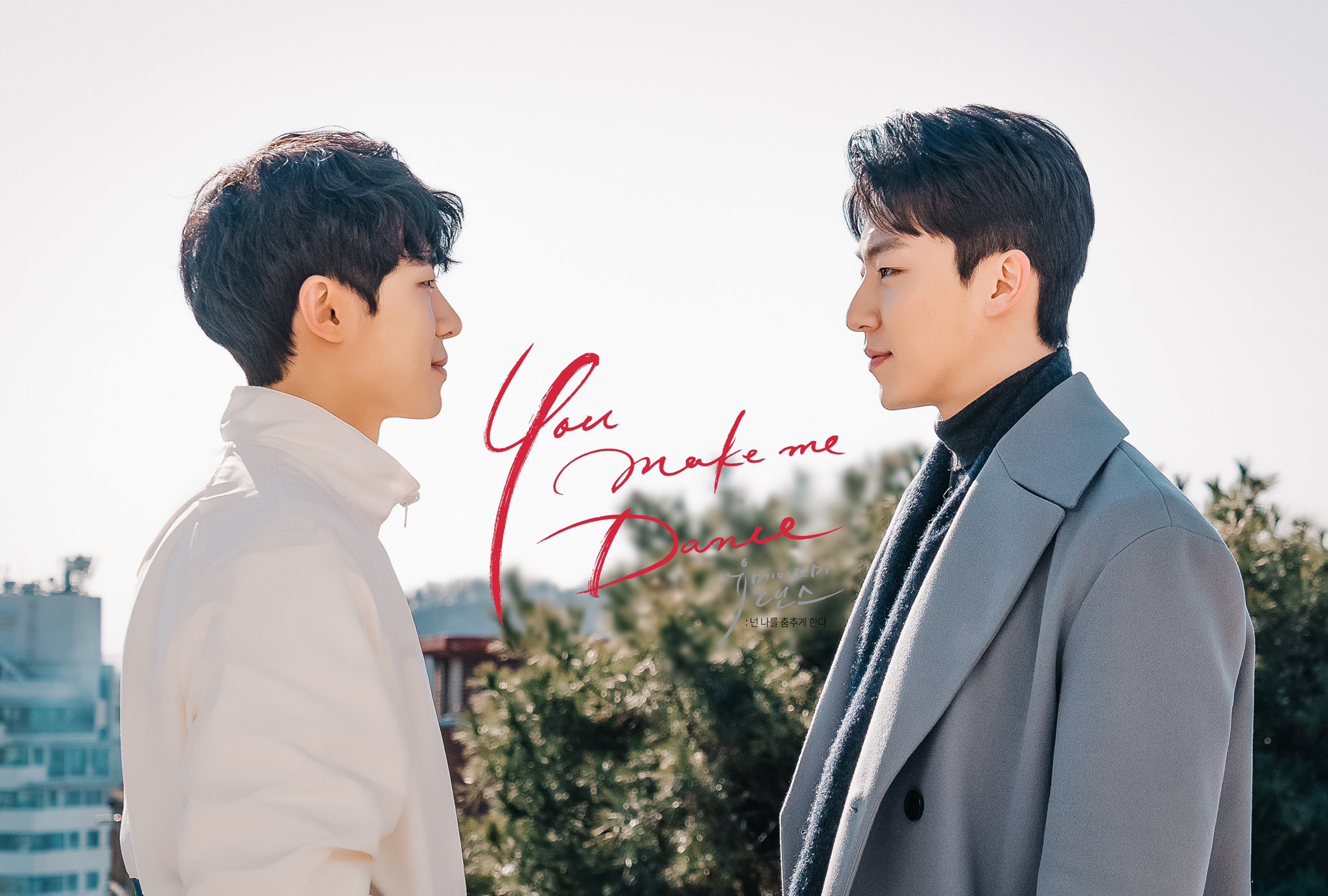 Semantic Error is a campus BL story that pitches together game developer Choo SangWoo and designer Jang JaeYoung, whose personalities are like oil and water.
Philippines
Some popular series will make a return in 2021 as sequels, including Boys' Lockdown and Gameboys. They make up around the 20+ titles announced so far, with new titles including:
Padayon, which will tackle social issues, from sexual abuse to mental health problems and a lot more, set against a backdrop of Filipino culture – a jeepney phaseout.
Bed Weather (Feb 24) follows Zack Solano, a cafe owner who gets dumped and goes bankrupt, who meets Ken Rafael De Luna, a determined young musician. Things go well until Zack's ex returns, with her girlfriend.
Japan, Vietnam and beyond
While 2020 showcased a number of Japanese BL titles, from Life Senjou no Bokura and Cherry Magic, to movies like The Cornered Mouse Dreams of Cheese, there hasn't been much buzz about Japanese dramas in 2021.
Vietnam is continuing to surprise us in 2021 with new series of their own. Even Cambodia and Myanmar are dabbling in BL!
A new BL from Cambodia has been announced: And That's You (Feb) is about understanding why two lovers love each other. While The Law of Love (Cambodia) was scheduled for release in September last year, it has yet to be aired.
You Are Ma Boy (Vietnam) was released on Jan 5, and is a popular Vietnamese title about the relationship from foe to love between two straight guy, one of them an idol.
Innocence (Myanmar), tells the story of a guy seeking revenge against his rival but along the way, he meets his rival's younger brother – a CEO of an entertainment company.
It's only the beginning of 2021, and we're sure that there'll be more BL titles to be announced as the months go by.