The big news in Singapore during the wee hours of Wednesday was undoubtedly the inauguration of President Joe Biden on Jan 20 (US time). However, someone else took the limelight in the following hours thanks to his signature 'I don't give a damn' look, wearing a dull parka and wool mittens. That man was Bernie Sanders, and he's become a much-memed about person on Twittersphere.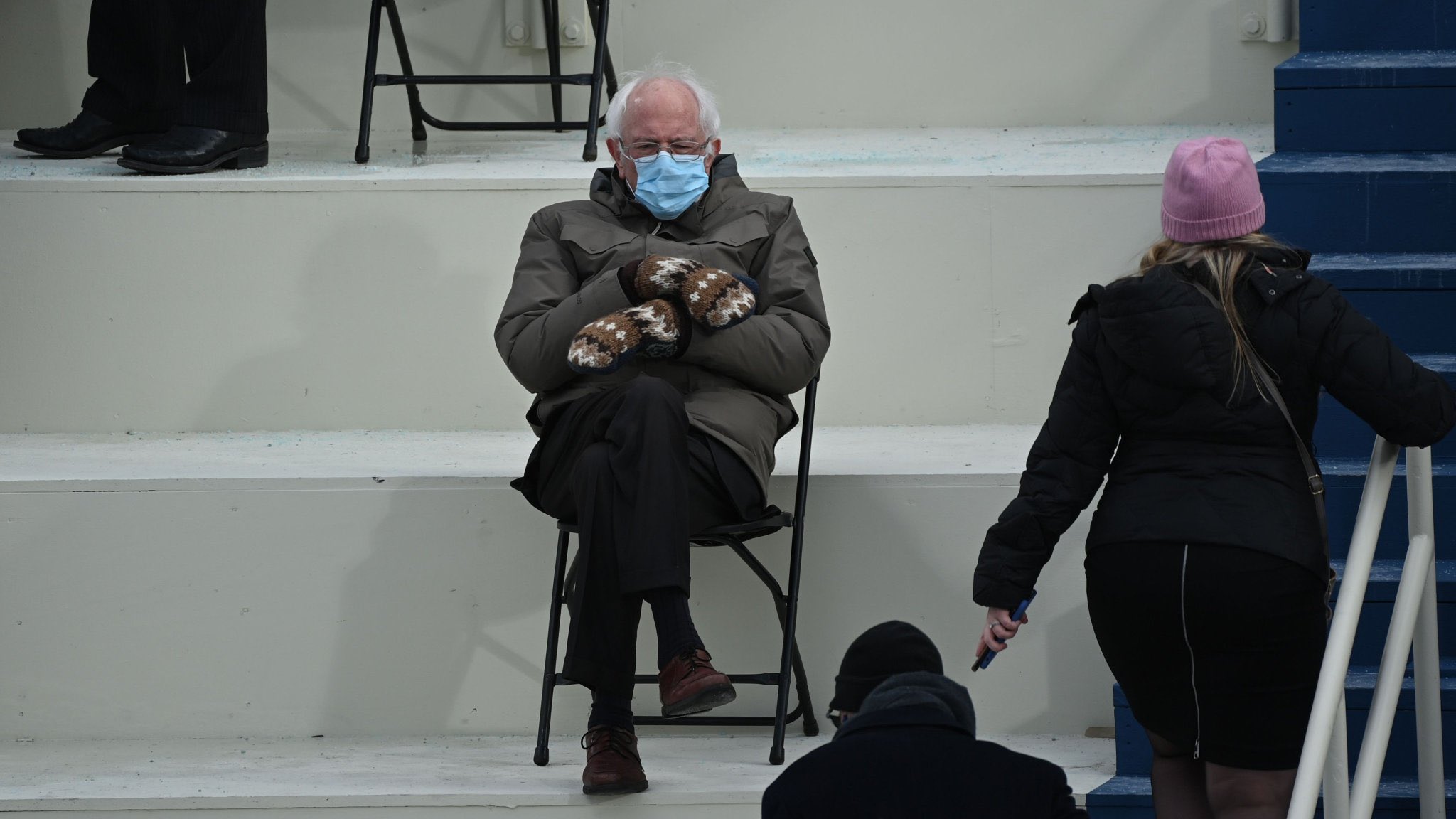 Here are some of the best highlights of dear Bernie with his bo chap look Photoshopped and illustrated by regular netizens into worthy memes: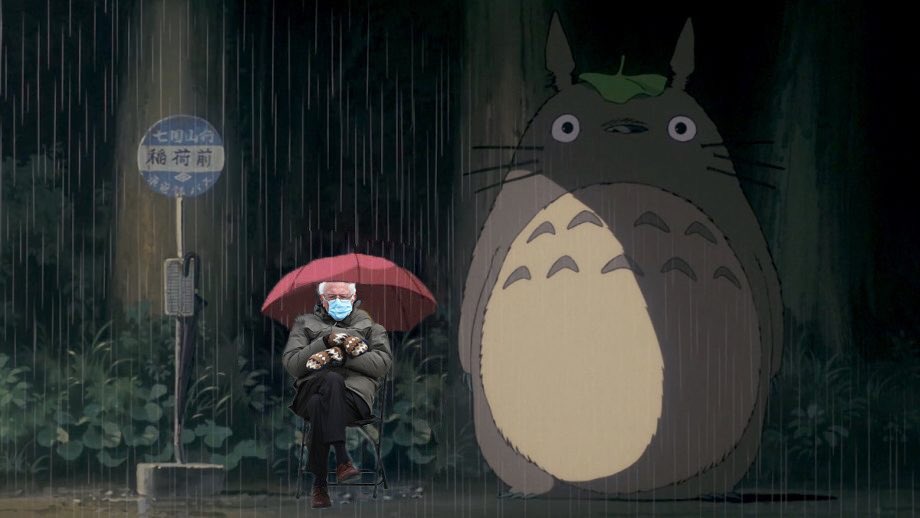 Some Bernie meme art went around, and here's an impressive one:
This just goes to show that even in the world of politics, we can also have a bit of meme fun. And Bernie was a great sport!